Julie Chase owns and operates Wind Willow Sound Health, LLC, a private sound therapy business located in Southwest Michigan, USA.
Reiki Master and member of the Sound Healer's Association, Julie's eclectic studies of healing modalities–Reiki, Life Force Energy Healing, sacred Tibetan healing instruments, holistic tuning fork therapy, and life coaching–inspired the development of a unique sound therapy system that assists clients toward relaxation, renewed health and well-being.  She works primarily with people who are stress-compromised and conducts workshops utilizing sacred sound instruments in the Kalamazoo/Portage area. 
She also can provide consultation and advice on the purchase of singing bowls.
"When we reach a state of stillness and calm, we enable our bodies to achieve sound health."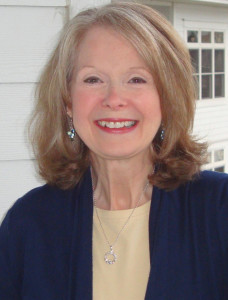 Disclaimer
Julie Chase is not a physician and does not diagnose, prescribe, perform spinal/skeletal adjustments, or treat any physical or mental illness. She recognizes sound therapy as an adjunct to other healing modalities and offers clients a means of relaxation to enhance their well-being and sense of good health. Sessions should not be construed as a substitute for medical examination, diagnosis, or treatment. The effects of a session may be temporary, especially when used for the benefit of pain relief, and are not a guarantee of cure.  
---
Sacred bowls at Lake Michigan photos courtesy of KATE NOA Photography.
Wind Willow logo created exclusively for Wind Willow Sound Health by: HANK MCAFEE, Creative Development and Design
Website designed by KATHY JENNINGS of Yellow Cat Productions, using Gleam by Elegant Themes.