For more information visit the Wind Willow Facebook page here.
Questions? Send email to windwillowsh31ATgmailDOTcom
Wind Willow is located at Natures' Dance Wellness Center Suite, 1611 W. Centre Avenue, Suite 103, Room 2 Portage. It is inside the Brookwood Office Park on the south side of Centre. Turn onto Valleywood off Centre, between Consumers Credit Union and the Free Methodist Church. Sessions are by appointment only.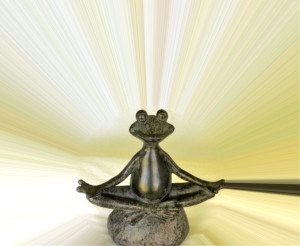 Error: Contact form not found.